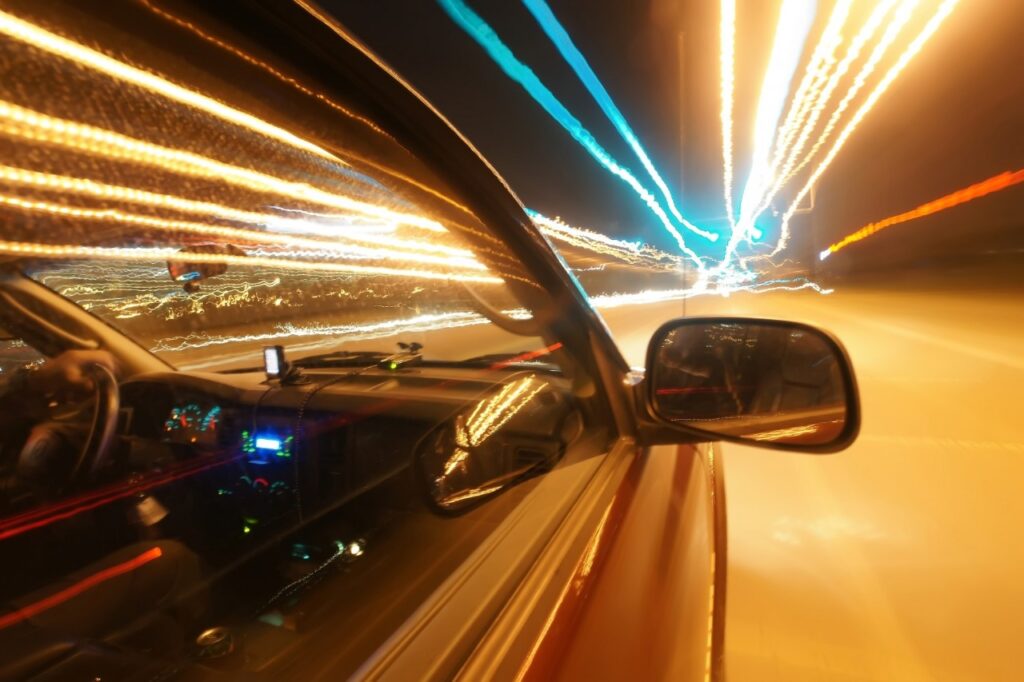 Start a hot shot business today! Learn everything you need to know about how to start a hot shot business. Get tips on how to succeed in the hot shot industry. A hotshot business involves providing transportation services for small, urgent shipments that need to be delivered quickly.
This business model is becoming increasingly popular as there is a growing demand for fast and reliable delivery services. This blog post will dive into what it takes to launch a successful hot shot business.
Step 1: Establish Your Business Plan
The first step in launching your hotshot business is to create a comprehensive plan. This should include everything from your target market and pricing structure to your marketing strategy and operating systems. You'll also need to develop a budget, so you know how much capital you'll need in order to get started and keep your business running smoothly.
Step 2: Acquire Licensing and Insurance
Next, you'll need to research the licensing requirements in your area for operating a hot shot business and any insurance policies you may need to protect yourself and your assets from potential liabilities.
Depending on where you're located, additional regulations or permits may apply to your particular circumstances, so make sure you fully understand all of the legal requirements before beginning operations.
Step 3: Gather Equipment and Supplies
Once all the legalities are taken care of, it's time to gather the necessary equipment and supplies for your hot shot business. This includes finding suitable vehicles that can handle transport jobs efficiently while ensuring that they meet all safety standards.
Consider investing in specialized equipment such as winches or trailers if needed depending on the types of loads you plan on transporting.
Additionally, remember to stock up on protective gear like gloves, safety glasses, and other clothing items that will help keep both yourself and those around you safe during transportation jobs.
Step 4: Market Your Business
Once everything is set up correctly, it's time to start marketing your hotshot business! Develop an effective digital marketing strategy by creating a website with detailed information about what services are offered and how customers can contact you for more information or bookings.
Additionally, look into utilizing social media platforms such as Instagram or Twitter and traditional advertising methods like newspapers or radio spots to reach potential customers who may still need to be aware of your services.
Make sure that whatever platform you use has clear call-to-actions, so customers know exactly how to take advantage of your hot shot business!
Conclusion: If you have been considering starting your own hotshot business, now is the time! With minimal overhead costs required and plenty of potential opportunities available through online delivery platforms like Uber Eats or DoorDash, now has never been a better time than ever before! Just remember the tips outlined above when getting started – focus on customer service, use technology wherever possible, and network with local businesses for added opportunities! Good luck!
FAQs about how to start a hot shot business
How to start a hot shot trucking business?

There are a few things you'll need to do in order to start a hot shot trucking business:u003cbru003eObtain the necessary licenses and permits. This includes a commercial driver's license, permits for operating in specific states or municipalities, and insurance.u003cbru003ePurchase a truck that meets the requirements for your type of business. Make sure it is properly insured and registered.u003cbru003eMarket your services and build a network of customers who need deliveries made quickly and reliably.u003cbru003eManage your finances responsibly and keep track of expenses and revenues so you can stay profitable.

What are the benefits of being a hot shot business?

There are several benefits of being a hot shot business. Perhaps the most obvious is that you have a lot of momentum and are viewed as an industry leader. This can give you a competitive edge when it comes to landing new customers and closing deals. Additionally, being a hot shot business often means you have access to resources and contacts that other businesses don't. This can be helpful when you need to get things done quickly or need help with something outside your area of expertise. Finally, being a hot shot business can be fun and exciting! It's energizing to be part of a company that is on the rise and making an impact in the world.

How can I become a hot shot business?

There's no one-size-fits-all answer to this question, as the path to becoming a hot shot business will vary depending on your unique skills and experiences. However, here are a few tips that may help:u003cbru003eStart by identifying your areas of expertise and/or strengths. What makes you unique? What do you do better than anyone else? What do people compliment you on most often? Once you know what your strengths are, focus on developing them further and leveraging them in your business pursuits.u003cbru003eGet involved in your local business community. Attend networking events, meet-ups, and seminars; get connected with other entrepreneurs, professionals, and mentors; and start building relationships with key players

What are some of the best hot shot businesses?

There are many best hot shot businesses, but some of the most successful include courier and delivery services, transportation services, and movers. These businesses are able to provide fast, reliable service that is perfect for busy people who need things done quickly and efficiently. They are also a great option for those who need to move or transport large or heavy items.

How can I find hot shot businesses?

There are a few ways to find hot shot businesses. One way is to use a business directory such as the Inc. 5000, which is a list of the 5,000 fastest-growing private companies in the United States. Another way is to use an online search engine such as Google or Yahoo! and type in u0022hot shot businessesu0022 or u0022fastest-growing businesses.u0022 You can also check out websites that rate or review businesses, such as Yelp or The Knot. And finally, you can ask your friends and family for recommendations.

How can I contact hot shot businesses?

You can contact hot shot businesses by searching online directories or contacting freight brokers.u003cbru003eYou can search online directories such as the National Motor Freight Traffic Association (NMFTA) directory of member motor carriers. The NMFTA is a nonprofit trade association representing the trucking industry in the United States.u003cbru003eYou can also contact freight brokers who work with a variety of transportation companies, including hot shot businesses. Brokers have relationships with many different carriers and can help you find the best transportation solution for your needs.

How can I get funding for my hot shot business?

There are a few different ways to get funding for your hot shot business. You could try to get a loan from a bank, or you could try to raise money from private investors. Another option is to sell equity in your company to investors. Whatever route you choose, be sure to do your research and make sure you understand the terms of the agreement.

What are some hot shot business tips?

Stay focused and don't let distractions get in the way of your goals.u003cbru003eNetwork with people who can help you reach your goals.u003cbru003eStay up to date with changes in your industry.u003cbru003eBelieve in yourself and your ability to succeed.u003cbru003eTake action and don't be afraid to make mistakes.