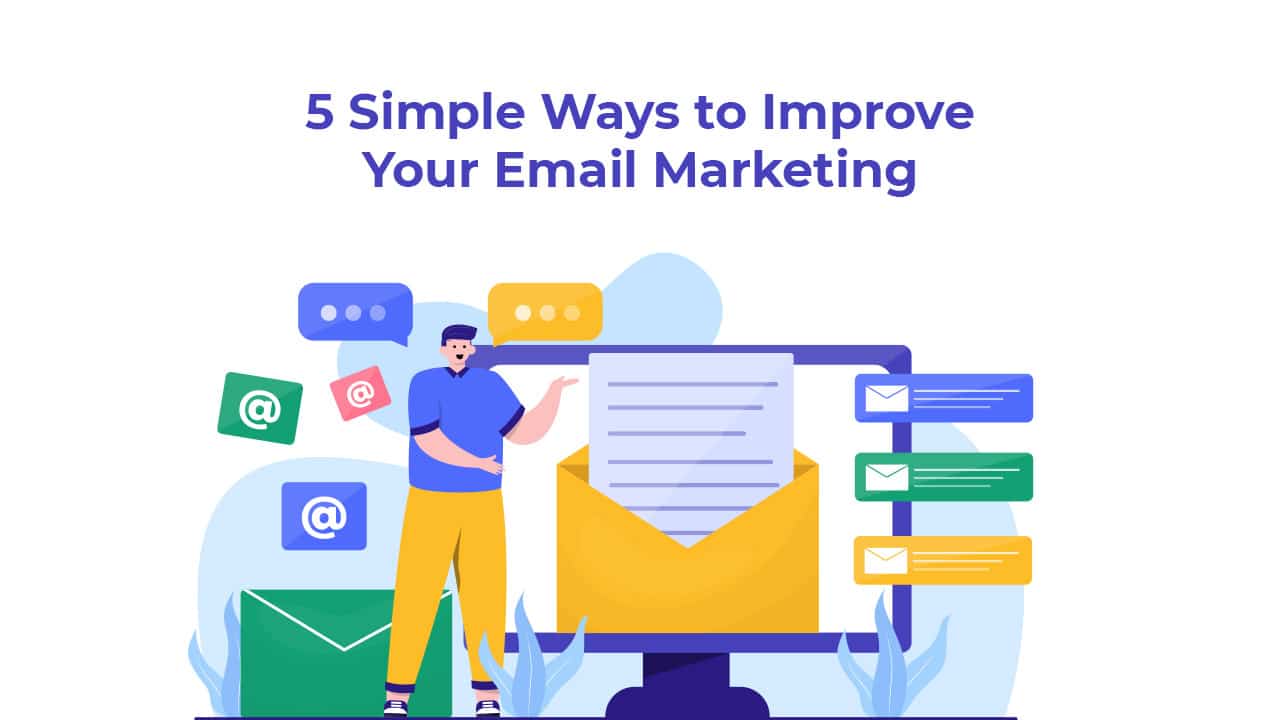 Newest Business: 5 Simple Ways to Improve Your Email Marketing
Welcome to Newest Business. When it comes to email marketing, there's always room for improvement. So pay close attention because today I've got five no-brainer tips to help improve your email marketing campaigns.
1. Segment your list
Your email list is your lifeblood when it comes to email marketing campaigns, so you want to make sure that it's well-managed and fully segmented. For example, you might want to take a look at current customers versus customers who haven't bought in a while.
Or, as another example, you could separate your list into loyal customers versus those who have only bought one or two products. By segmenting your list, you can target your content and make your email messages all the more powerful.
2. Test your emails across multiple email clients
Make sure you test your emails across multiple email clients. What this means is that you need to send test emails to multiple email addresses like ones associated with Outlook, Gmail, Hotmail, Yahoo Mail, etc.
Your customers are all different people who are all using different email clients, so you want to make sure that your email looks great no matter what.
3. Focus on your subject lines. 
Remember, people aren't seeing your email message until they actually open it, and to open it they need to buy into your subject line. So make sure it's not an afterthought. Pay a lot of attention to create a really compelling, high converting subject line.
4. Have a visual CTA.
CTA, again, stands for "call to action," and you want to make sure that whether it's a button or a graphic, you're telling people exactly what to do and exactly where to click. By having a visual icon, it makes it all the easier for them to do just that.
5. Track your emails.
Last, but definitely not least, always trust your analytics. Email analytics can be as simple or as complex as you like, but at a minimum, make sure you're paying attention to your open rate and your click-through rate.
These metrics will let you know how many people are actually opening your messages and then how many people are actually clicking through them, which lets you know how well your email performance is actually happening.
Keep these five tips in mind and your emails will be through the roof and your sales will come right along with it. Have any questions, you know I'm happy to help. Just leave me a comment in the box below, I'll get right back to you.
Email Marketing